Exclusive services
Schiphol Travel International is one of the largest business travel organizations in the Netherlands and one of the largest worldwide. We offer a 5-star service, the most comprehensive Online tool, guarantee on the best rates, extensive reporting tools and a professional duty of care.
Welcome to Schiphol Travel!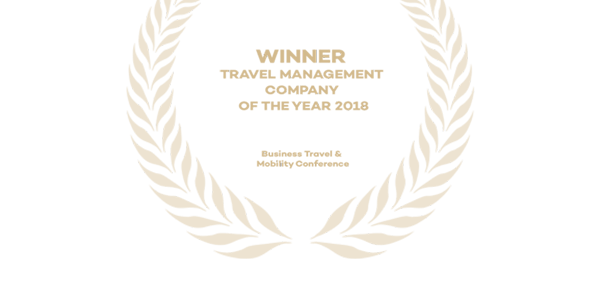 Reliable
Our unique concept in combination with distinctive technology has led to us being voted the best business travel organization in the Netherlands by the business travel industry in both 2017 and 2018. Schiphol Travel serves the top of the Dutch business community.
Online booking
Experience online booking using the latest technology with our Travel Hub. The Travel Hub doesn't work with a specific central reservation system or online booking platform, it combines various online tools in a central Online Hub. Enjoy the luxury of our price and quality filters.
Advantages of Schiphol Travel
The most experienced team in the industry
Schiphol Travel works with the highest-trained and most experienced team in the Dutch industry. All employees hold a FAT 2 certification and have at least five years of experience. Find out what it's like to work with senior account managers who diligently handle every step of the process. Their extensive knowledge of smart ticketing means your tickets will be significantly cheaper.
Superior service
Our permanent team of highly-experienced account managers will get to know your organisation inside out. They're experts in achieving the highest cost savings for your business. They also offer insight into all your travel costs. All you have to do to make a booking is call, click, or swipe. Twenty-four hours a day, seven days a week.
Global purchasing
Schiphol Travel is part of Travel Leaders, one of the largest business travel organizations worldwide. With more than 52,000 colleagues, 7,000 offices and an annual turnover of more than 12 billion euros, the group has enormous purchasing power. Based on this, we can give your organization a full guarantee on all rates.
Exclusive 5 star services
Experience the luxury of a company without departments, managers and supervisors. A business travel organization with the most highly trained and most experienced team in the market where you always have a permanent contact person who manages all processes in-house.
No more lengthy reports with dry data
Schiphol Travel International explains all relevant data pertaining to your business trips through video reports. This is an efficient way to gain insight into your travel policy while avoiding the tedium of written reports.
The benefits of Schiphol Travel
Professional Travel Management
Business travel at a high level. Discover what exclusive service is. Our team is the most experienced team in the market and is able to realize a 10-30% travel cost saving for you.
Innovation
Forerunner in IT, innovation and business travel news. We are a technology organization that sells travel. With us you will find the largest amount of online products, including all major global booking tools.
Security
Stress-free and safe travel. Our Travel Professionals arrange everything necessary to travel stress-free and safely and to limit risks on the road as much as possible. In addition to your regular travel advice, you will also receive information about travel restrictions, visas and / or Corona related restrictions.
Travel more environmentally friendly
Reducing Footprint. As an international company, we want to bear our responsibility and commit ourselves to a better environment.
Business Travel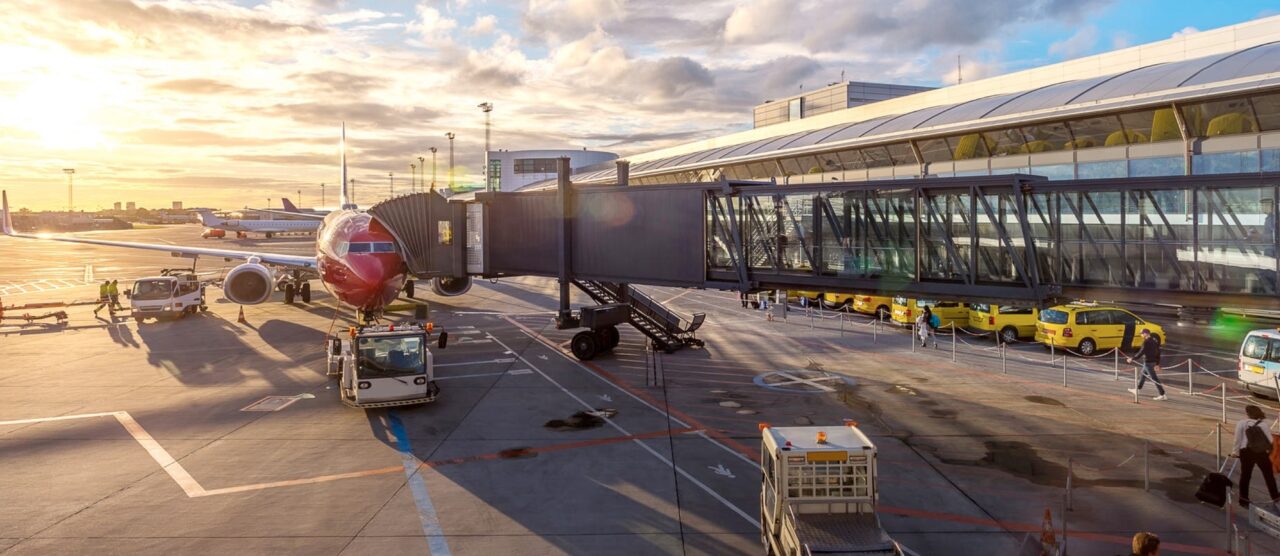 Where is the business trip going? Your answer is our starting signal. Your own Account Manager at Schiphol Travel International takes all the arrangements off your hands. Also discover what exclusive service is.
Marine Travel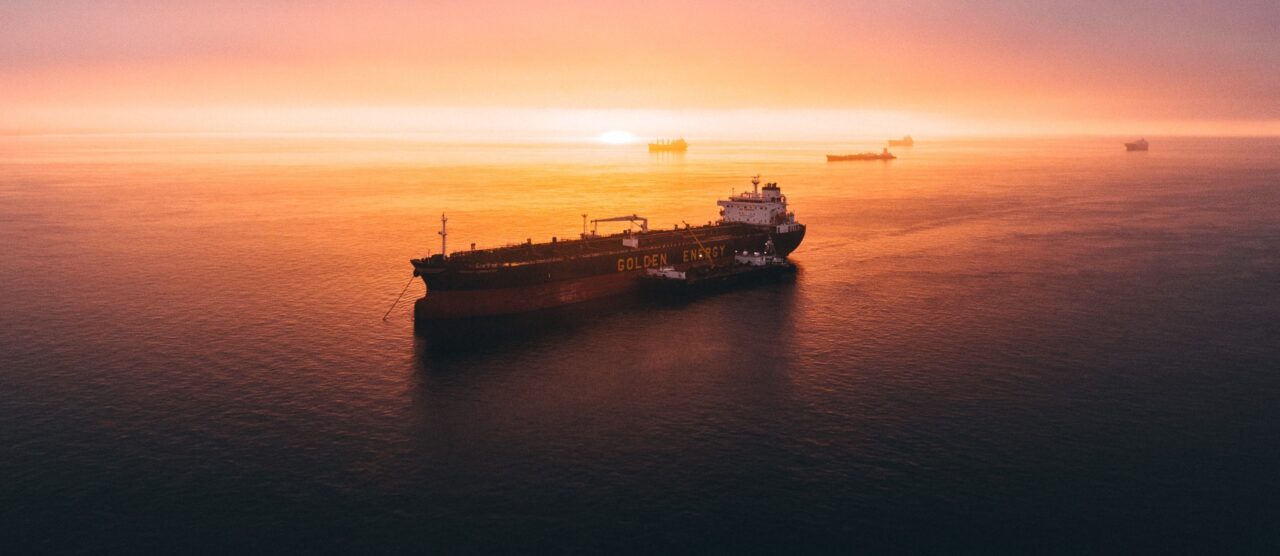 Schiphol Travel has a separate Marine Travel business unit which takes care of the travel of ship crews of worldwide established maritime companies.
Corporate Events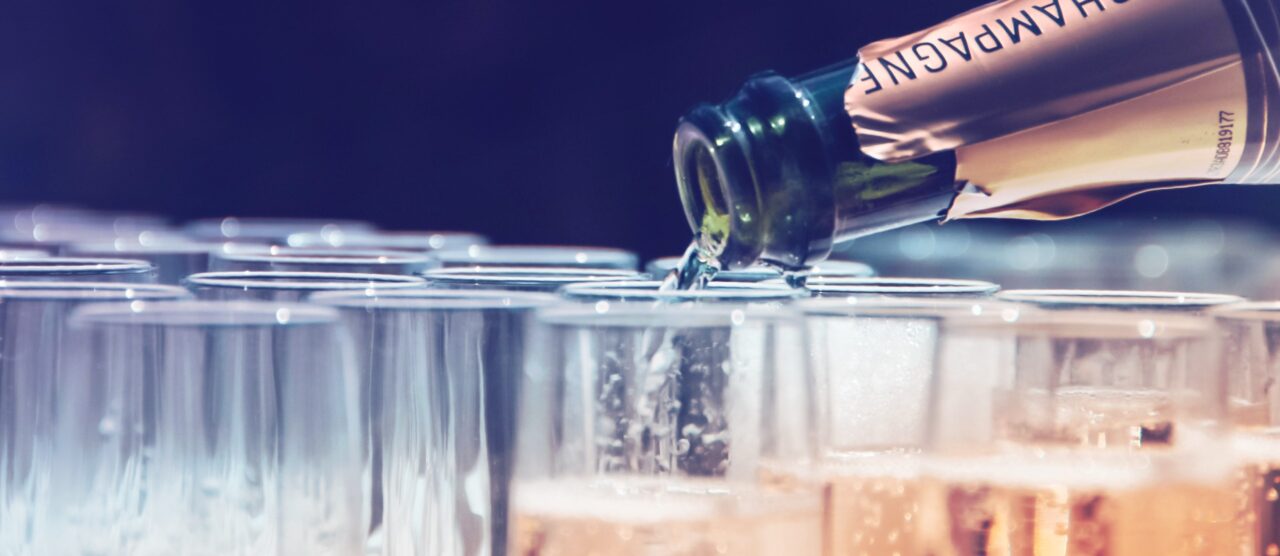 We believe in the power of special experiences that provide a lasting memory for your customers or employees. Our experienced specialists are happy to discuss your wishes with you.