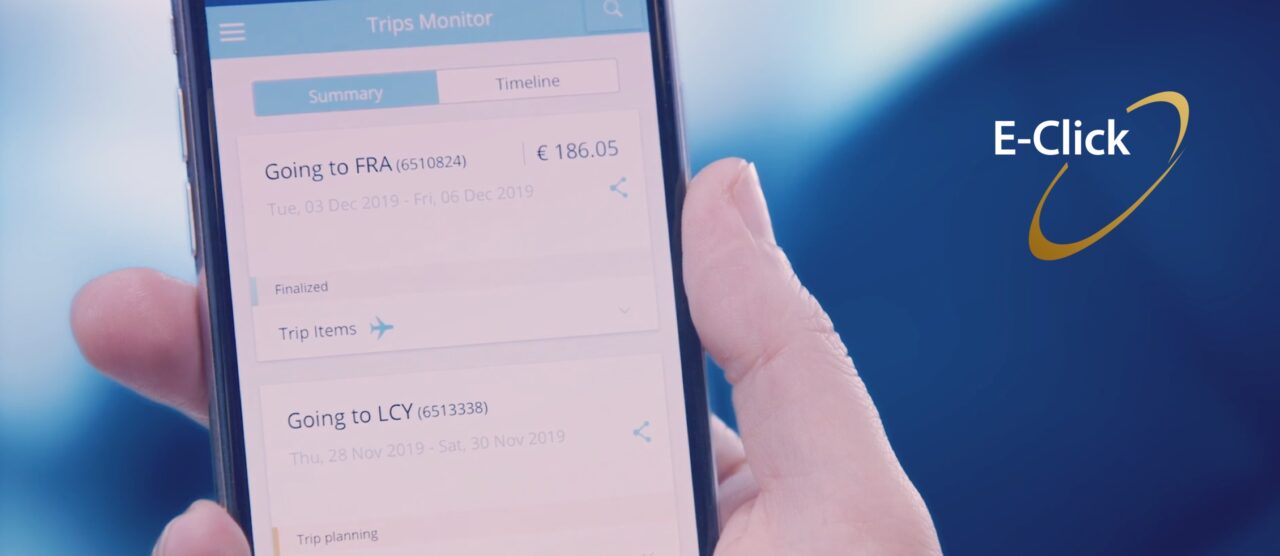 Online Global Travel Hub E-Click
Empower your employees with a professional online solution for global business travel. Book your business trips Online and by App. All trips are initially booked as an option. The booked trips are then checked by your regular Schiphol Travel contacts.
Online dashboard
Get quick access to all travel expenses and get full insight into expenses, opportunities and contracts. Navigate your virtual world from "end to end" travel management.
Global live tracking
Track your employees live in all countries around the world. Get daily insight into the whereabouts of your travelers.