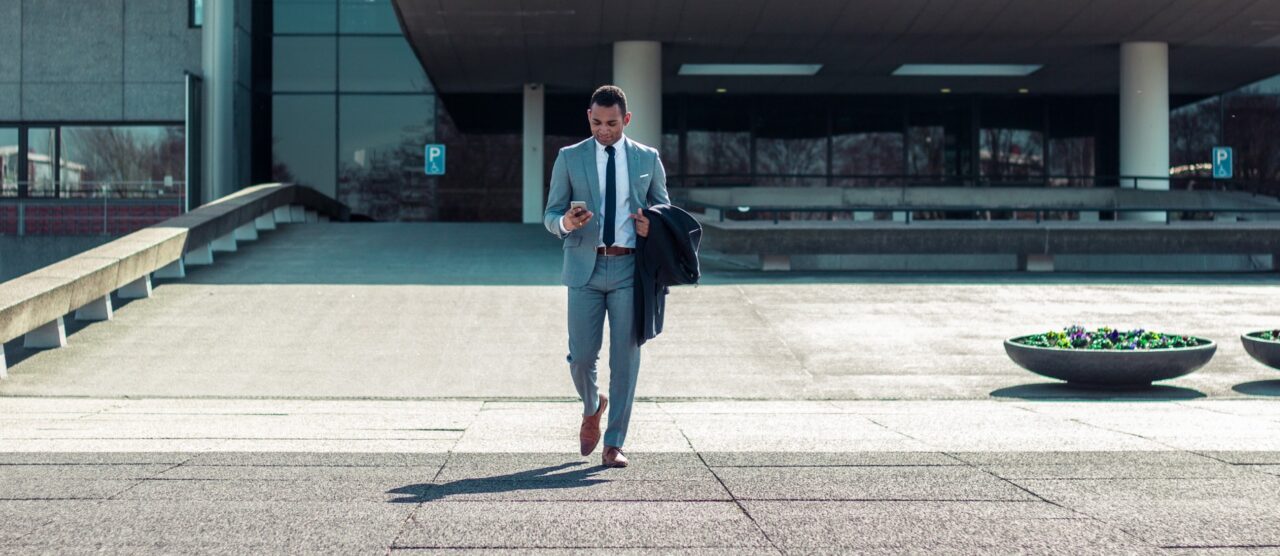 Professional Travel Management
Discover what exclusive service is. Our team is the most experienced team in the market and is able to realize a 10-30% travel cost saving for you.
Online Tools
The Schiphol Travel Hub is a completely new way of booking. All content is brought together so that we can make the most favorable choice for our customers from the various providers and tools. In this hub we combine content from GDS, but also from NDC and Direct Connect tools from the various airlines, supplemented with content from the various sofa beds. Our Account Manager will book the best offer that matches your request.
Insight into travel and costs
Professional Travel Management is characterized by optimal coordination of the components that play a role in cost control. Schiphol Travel International helps your company with all these processes. Due to our pioneering role in IT and innovation, we offer you the best tools with the greatest ease of use.