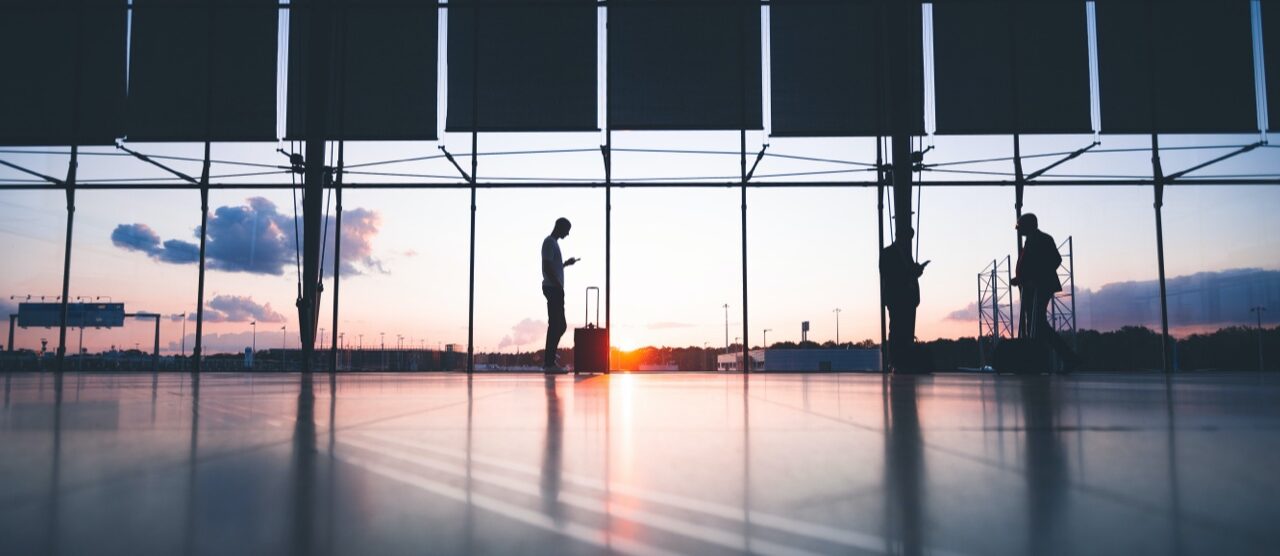 Safe travel
Our unique structure, in which a number of our professionals work exclusively for your company, enables us to integrate additional advice in the field of Covid 19 related travel restrictions, visas or other limitations in our advice in addition to regular travel advice, also for online bookings.
You can leave it to us!
I-Reporting Center
For daily easy insight into all travel data for the entire company. Spending, booked trips, tracking and invoicing.
Business Intelligence Tool
Schiphol Travel International gives you insight into your complete reporting by means of a professional BI tool.
Live Tracking
Follow travelers via live tracking in Google Maps and view the travel requests immediately.
Swiss Data Technologies
Anytime, anywhere insight into the global spending of your organization in the field of business travel.
Travel App
With the Travel App you always have flights, gates and schedules directly at hand on your mobile phone.
Travel Hub
The travel hub works better than regular online booking tools. The Hub combines various tools and books where the cheapest rate applies.