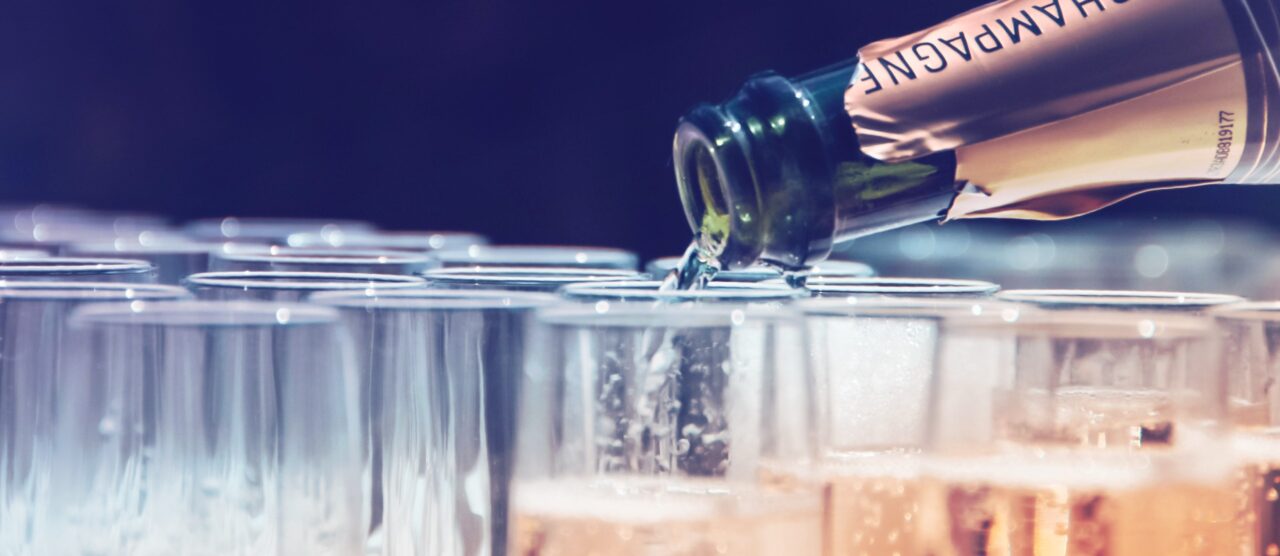 Corporate events and group travel
We believe in the power of extraordinary experiences that create a lasting memory for your clients or employees.
Global Fare Brokerage
We use worldwide rates that are cheaper than the Dutch rates.
Travel more eco-friendly
We do our utmost to limit harmful effects on the environment as much as possible and are actively engaged in CO2 reduction and compensation.