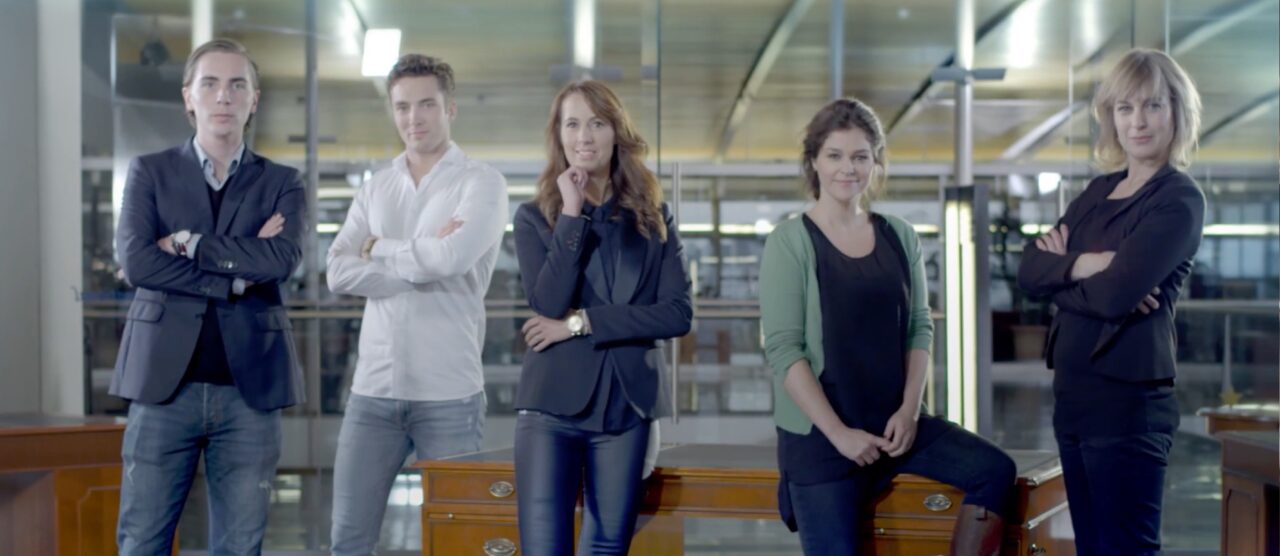 Purchasing travel management
Purchasing a business travel concept is a complex process. We understand that your organization's needs play a vital role, and we can help you navigate the complexities.
Reduction in average ticket values
The total volume and Travel Leaders's huge purchasing power are not pivotal factors in determining our purchase price. It is vital to also look at the total cost of ownership.
Specialist in global fare brokerage
Our Travel Leaders's partnership makes us an expert in global fare brokerage. We have access to local fares all over the world, enabling us to offer the lowest fares for all your business trips and crew movements.