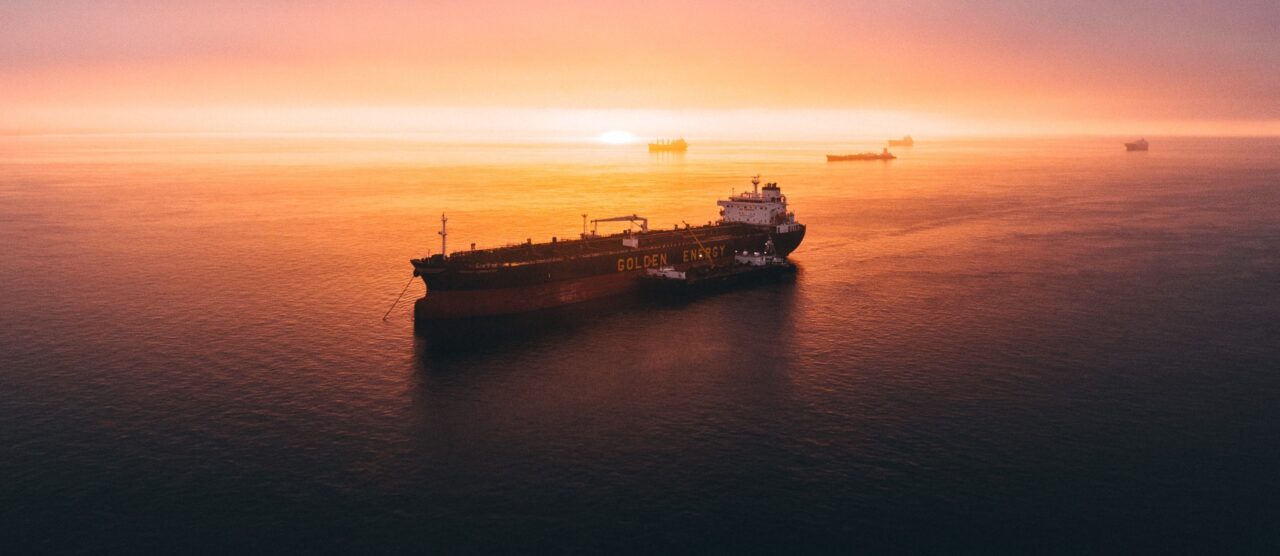 Professional Global Crew Management
Schiphol Travel is fully specialized in Marine Travel on a global scale. We have local Marine and Offshore rates from almost all airlines and have a network of offices around the world.
Professional Travel Management
We specialize in research and design of sample forms using the latest techniques. Get advice in integrated Single Sign On tools for travel requests, booking and invoicing. We provide your organization with Management Reports like you have never seen before with Business Intelligence and Videos for your entire organization.
Innovation
Make use of Schiphol Travel's pioneering role. Experience the luxury of the first corporate Travelhub on the market with true NDC and Direct Connect content. Use Single Sign On constructions within your own web and app environment. Integrated travel request and approval processes online or via App.